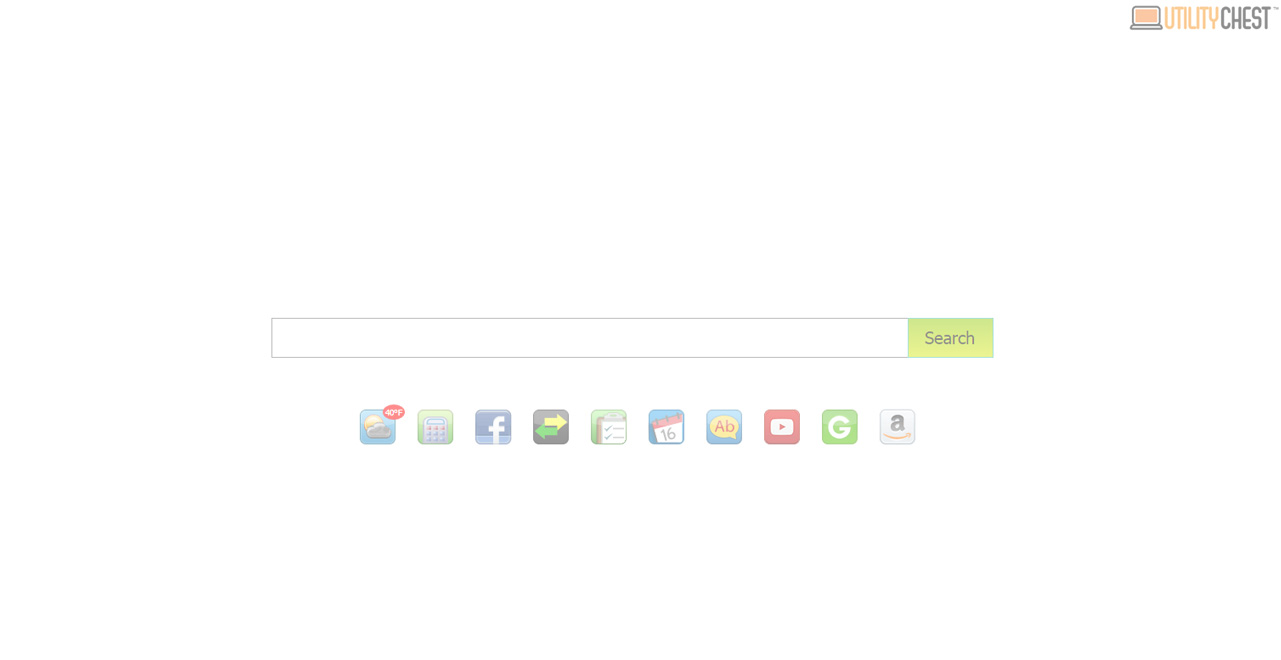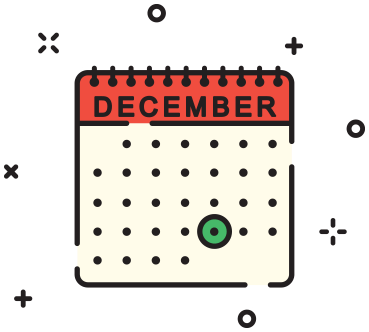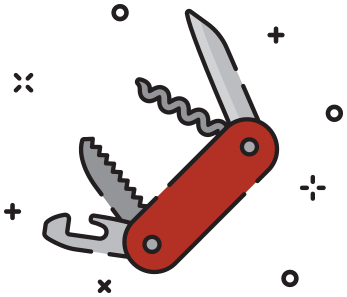 Access an entire toolbox of useful apps from one place!
FREE Calculators, Converters, Planning Tools & More!
Easy access to planning tools, weather updates and more.
Runs On: Windows® 7, 8, 10, VistaTM, XPTM Operating Systems
Requirements: None

Free
Unit & Currency Conversion
Tools To Keep Organized
Calculators
Calendar & To Do Lists
and get direct access to free web search on your homepage and new tab.
Plan & Be Prepared
Plan ahead with a FREE to-do list, planning tools for travel, a calendar, weather updates and more!
Easy Access to Digital Toolbox
Calculate quickly with our FREE calculator - math, debt, conversion and more. You can also easily convert inches to centimeters, dollars to pounds, quarts to liters and more.